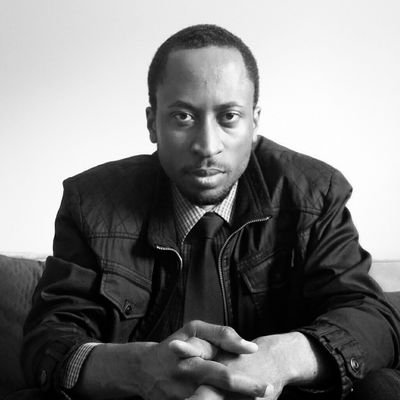 THE SUMMARY
Hi, I'm Phil Rodriques and I'm a pretty decent Graphic Designer + Blogger + Illustrator + Urban Planner + Creative Entrepreneur. 
I was born and raised in a small town called Mandeville in the parish/state/province of Manchester on the beautiful island of Jamaica. Then I got married and moved to Canada where I live in Toronto (TDot/TO/The 6ix).
As you'll come to find out, my work speaks for itself.
THE NOT SO INTERESTING BITS
Blogger
If you're just starting out as a freelancer or budding entrepreneur or a creative looking for some advice, insight, direction or just some inspiration, well I can almost guarantee that I've written something just for you that'll help you out.
I started off writing blogs to share my experiences in running a graphic design service and over the past four years (count 'em!), it's evolved into giving what I know, read, and have learned from other entrepreneurs, freelancers, and creatives.
I try to write about design, business, entrepreneurship, marketing, freelancing, technology, and entertainment. From time to time I feature a creative in my Phresh Q&A Interview series [the most popular one yet]. It's good stuff.
I take the time (sometimes several days) to make each blog post something that will be wrote the few minutes it will take out of your valuable time to read. Time is money after all. At the end, I hope that you'll leave with some valuable lessons that you can apply to your business life and also I hope you'll share it with your friends and colleagues.
I also contribute articles to one of my favourite entrepreneurs and disruptor, Richard Branson's Virgin.com. You can read them here – https://www.virgin.com/person/phil-rodriques
Graphic Designer
I am a freelance graphic designer with over 14 years' worth of experience in logo design, brand development, and copywriting. Every design is customised for both print + digital use. Feel free to take a look at my work and if you're looking for someone to collaborate with on your next creative project, pick me.
Thanks for visiting and make yourself comfortable. Have a look around and if you see something you like, why not tell me about it. If you see something you dislike…you can tell me about that too.
Send me a short email for to connect or to collaborate: phresh-id@hotmail.com
Learn more about my graphic design, editorial, and social media marketing services.