As a business owner, you'll have an excellent understanding of how your presence online can affect your sales and profit margin. It's the perfect time to grow your ecommerce brand or company online. However, there is always going to be more competition, and you'll need to keep up with your peers, and ideally exceed what they've achieved. You might think that you've done all you can regarding your website and social media platforms, but there are always the little details to focus on, that can help to make a significant difference. Big or small your company is, you want each area to be working hard for you, and bringing in a growing number of consumers.
If a visitor has a negative experience on your site, there are so many others to choose from that they'll simply click elsewhere, and you'll be quickly forgotten. Just like a physical store, you need to focus on drawing people in, impressing them when they arrive, and ensure they both return to invest in you and recommend you to others.
If you're at a loss as to what more you can do, you'll need an in-depth look at your online environment and start working out how each detail can improve for your company's success. The following are some tips, ideas, and advice for those looking to be a little pedantic about their business so that competition is less of a worry.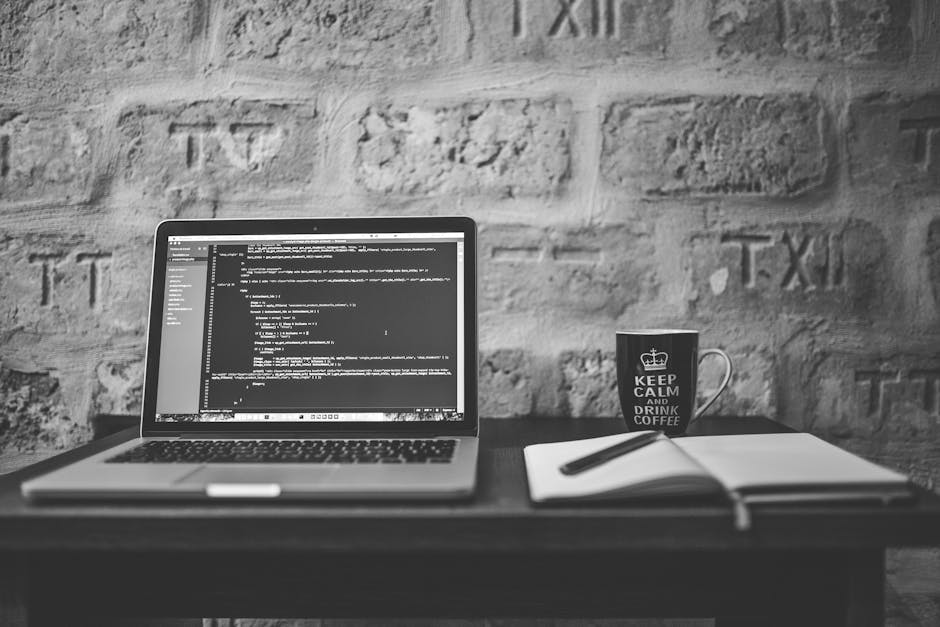 Hard-working Content
Your first port of call should be your content — ask yourself if it's working hard enough to bring in new traffic and ensure that you're sitting where you want to be in Google rankings. It might be time to invest in a company who can help to hone your content creation, so look at sites like Webgator SEO agency to see how they can assist you in getting a much-needed boost. Just like anyone working for you, you want your content to be consistent.
Consistency will help to ensure that you're appearing where you should in consumer social media feeds; stick to a rigid plan and utilise your analytics so that you're posting things at the best time to reach your audience. Set a tone for your content. Your brand identity should shine through your words and images, so always keep this in mind when uploading.
The Personal Touch
Customers often get sick of mass, spam-like emails arriving in their inbox (or heading straight to their junk mail). Therefore, it might be worth taking a look at your list of customer contacts, gathering their information and data, and utilising it to create individual emails and a more personal touch when they're contacted.
Aside from their name, you can use the items they were looking at to create a reminder email, or install the software so that pop-ups become a gentle push to bring them back to your site. Special offers on their birthday and other touches will help to give you a physical store feel, and you'll build customer trust and appreciation.
It's hard work bringing new visitors to your site, but it's worth investing in so that your business can develop and grow.